We Will Put Out Your Billing Fires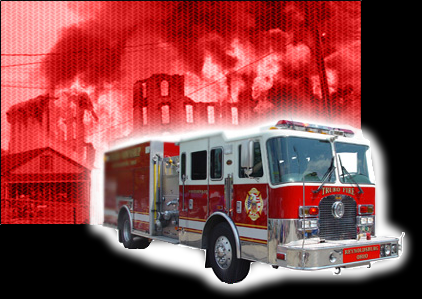 We Will Put Out Your Billing Fires
With the increasing cost of fuel and unprecedented financial constraints, there should be no hesitation in billing for outstanding services to your community. Every day more and more fire departments are coming on board to bill. They are finding out how much easier it is to purchase mandatory items for their everyday tasks. This is why we pay insurance, so why not benefit from this and increase your revenue? All in all, when it comes down to it, billing for fire department calls is a win-win situation.
MCA has been providing fire billing and collection services for over ten years. We currently bill many satisfied clients based in four states – and we keep growing.
We go above and beyond for you – for compliance, comprehensive service and convenience. Our experience and expertise, paired with our local name will help provide the highest possible quality of service.
To speak with a fire billing specialist, please email krissannkimball@mcawv.com.